Message from the President
It's hard to believe that it's already March, 2023! Our SAMBA leadership has been hard at work this past year creating additional content and educational opportunities for our members.
We just launched an updated and improved website which features a better, more streamlined and organized view. Hopefully you have been enjoying and have benefitted from our "Did you know…?" educational posts this year. All previous and current posts are now available to members on our website. Additionally, we have uploaded last year's President's messages from Dr. Sweitzer that so many of you found helpful. These features can be accessed under the "Education" tab. Our Education Committee continues to research and upload pertinent articles to our Bibliography. The articles are organized by topic and can also be found under the "Education" tab. If you have specific questions about ambulatory anesthesia, chances are that you can find an article to answer those questions in our bibliography!
Our first in-person Medical Director's Summit was held in Las Vegas, NV, in January. This was an excellent educational opportunity for anesthesiologists currently in leadership positions as well as those aspiring to positions of leadership in ambulatory surgery. Topics included regulatory issues, change management and legal questions regarding credentialing and human resources. Given the enthusiastic reception by the attendees, we hope to make this meeting a regular event. In response to suggestions made by attendees, much of this content will be organized and added to our website in the Education tab under Medical Director Resources. It will include both direct hyperlinks to various regulatory organizations as well as access to content presented at previous Medical Director's meetings. This is a work in progress, so check back regularly to see what new content is available.
Registration for our 2023 Annual Meeting is open! We are really excited about this meeting and know that it will continue to deliver the excellent educational content, thought-provoking sessions and social events that SAMBA is notorious for! We have received a record high number of abstract and poster presentations for your review. Hopefully, with decreasing Covid restrictions, more of you will have the opportunity to join us at this meeting in Phoenix. If you are not already following us on one of the social media platforms, please add us on either Twitter, Facebook, LinkedIn, and Instagram to receive timely notifications and information about this upcoming meeting.
Again, you, our members are SAMBA's greatest resource! If you have suggestions or thoughts on ways SAMBA can better serve you, I would love to hear from you!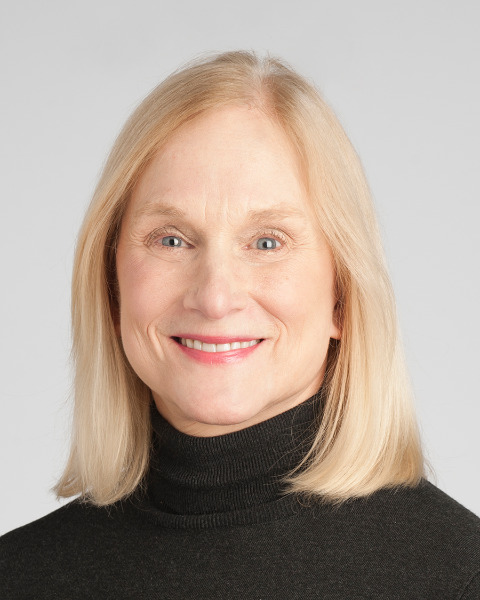 Dawn Schell, MD
President, SAMBA 2022-2023